"This spacious home has all of the comforts needed to have a relaxing, comfortable stay in Provence. It is conveniently located in the quaint Provencal village of Pernes les Fontaines on a quiet street. Yet, it is only steps away from local shops including a patisserie, boulangerie, charcuterie and a sweet shop with the tastiest chocolate delights. The large kitchen and dining area and large selection of cookbooks allow you to create wonderful dinners with the local produce. Or if you prefer, there are a number of wonderful restaurants in the surrounding area. Pernes les Fontaines is close to many of the major sites in Provence; only about 30 km east of Avignon. La Saga has an incredible selection of CDs (great jazz collection!) and DVDs. The bedrooms are arranged with a lot of privacy for 3 couples traveling. The owner was in touch with us regularly leading up to and during our stay, answering any questions we had and providing information. Also, in the house were great suggesting for local attractions and restaurants. I look forward to a return to Provence and hope to stay longer at La Saga when we return!"
Teri S, Denver, CO.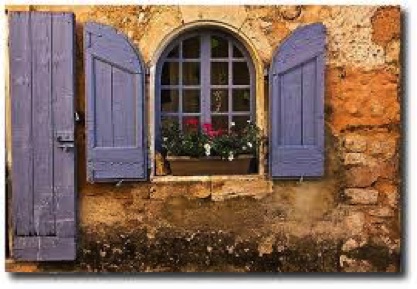 "We loved La Saga for its central location - centre ville, in between the Luberon and the Cotes du Ventoux, its amenities - including a professional cook's kitchen, full laundry facilities and a beautiful pool, and its comfort. We shared the house with another family and found it quite spacious for 8 people. The house was ideally located near the center of town, only a few steps away from several boulangeries. We appreciated the convenience of a washer/dryer and dishwasher. Absolutely perfect stay!"
FP, Chicago, IL.
This home far exceeded my expectations. Our room had a lot of storage space and the view was beautiful. We loved the gourmet kitchen which had everything we needed, especially for experienced cooks! I loved the large dining table where we could all enjoy a meal together. The location was perfect, we could walk to wonderful markets everyday for our shopping. I would highly recommend renting this home and our host was fun and very eager to make our stay pleasant."
Jana, Fort Worth, TX.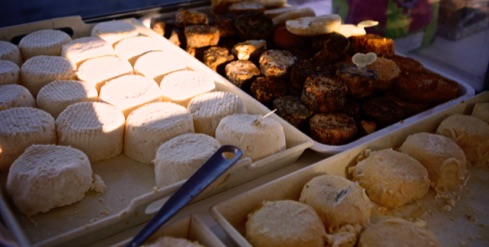 "La Saga was a great place for a friend filled holiday. For my week in residence, all but one of the bedrooms was in use. We came from all over to celebrate a birthday, and had a most enjoyable time. Touring the spectacular region, shopping the local markets, cooking every night en masse...the location and home could not have been more perfect. Pernes les Fontaines is picturesque and delightful; the wine country, seaside, mountains and nearby villages are all accessible, history filled and fragrant - or if you feel like sitting quietly poolside with a good book you need only negotiate with your team. There was room for everyone to have solitude and together time, and the pictures of folks flopped on couches reading and napping, dancing about the kitchen and grill preparing sumptuous meals, and parading about on day trips will remain fondly in my mind."
CCB, Santa Fe, NM.
"When we saw your property on the net we were immediately attracted to it; however, when we arrived, we were amazed by the size, beauty and decor of La Saga. Thank you for a truly memorable stay."
Glennis B, NZ.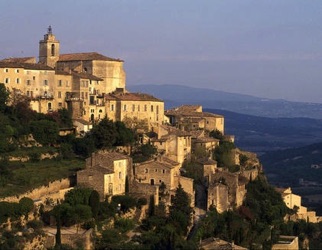 "Thank you for the stay in this wonderful house. We enjoyed the amenities and the wonderful food this area has to offer. The stay was too short and the weather beautiful."

Charlotte W. - Jerricho, USA
"It's very rare that something exceeds my expectations, but La Saga managed to do it. A well-managed, stunning property in an ideal location, La Saga was a haven after a busy day exploring Provence but was equally suited to those of us who wanted to spend full days lounging by the pool!  I am still dreaming of the view over the terracotta rooftops and meandering down the lane to my favourite patisserie. I'm sure we'll be back."
Turi E, Sydney, Australia.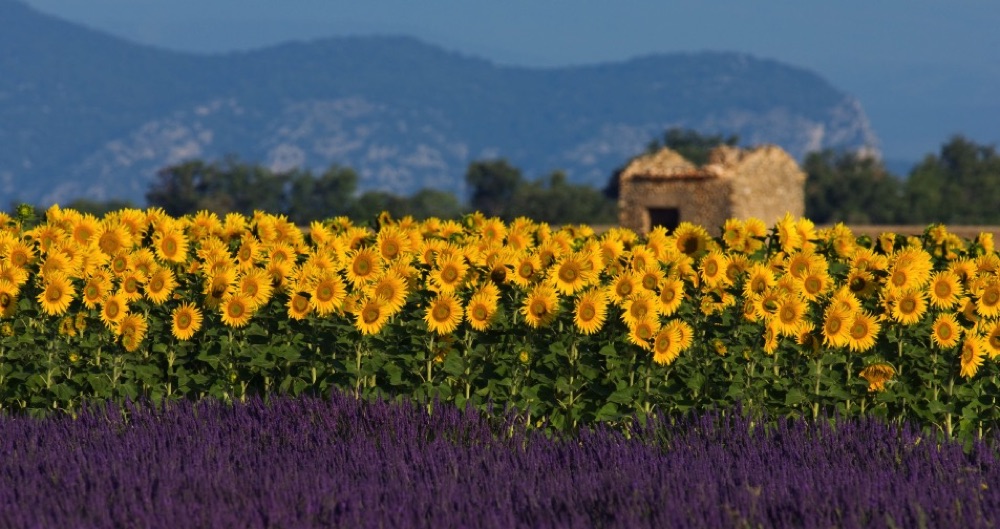 "Our time spent here was just magical. We have seen so much of the area and enjoyed every day and every village, but Pernes les Fontaines is our favourite. Quiet, peaceful but with so much to explore. A perfect place to relax."
Suzanne J. - USA
United Kingdom © Pete Beachill Properties Limited