Cycling or walking around Pernes les Fontaines and its surrounding area is one of the very best ways to see the beautiful countryside and explore the Mount Ventoux region.
Immediately to the east is the Plateau de Vaucluse where there are many hiking trails. The canal de Carpentras is a great route for walking, running or cycling. It runs from Carpentras to Fontaine de Vaucluse, passing through Pernes and Isle sur la Sorgue. The spring and the beautiful Sorgue river have made the Fontaine de Vaucluse a tourist destination, and if you are feeling energetic you can kayak down the Sorgue, taking in the scenery from a different angle.
"The location is ideal if you are the adventurous type. We did group trips within twenty minutes of the house, and serious hiking within an hours drive. Everyone loved trips through lavender fields, vineyards, and Roman ruins."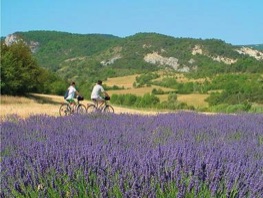 This area is the land of Cotes du Rhone, Cotes de Ventoux and Cotes du Luberon mostly classed A.O C. Chateauneuf du Pape along with Gigondas add prestige to the region without forgetting the fragrant Vacqueyras or Rasteau, and the delicous dessert wines such as Beaumes de Venise.
Wine making is a tradition in this area and a visit to the domaines makes a great day out.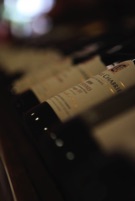 the internationally reknowned antiques market in Isle sur la Sorgue, the Monday market in Saint Didier, and not forgetting the Pernes market every Saturday, selling local wine, olive oil and food produce, lavender and honey products and much more.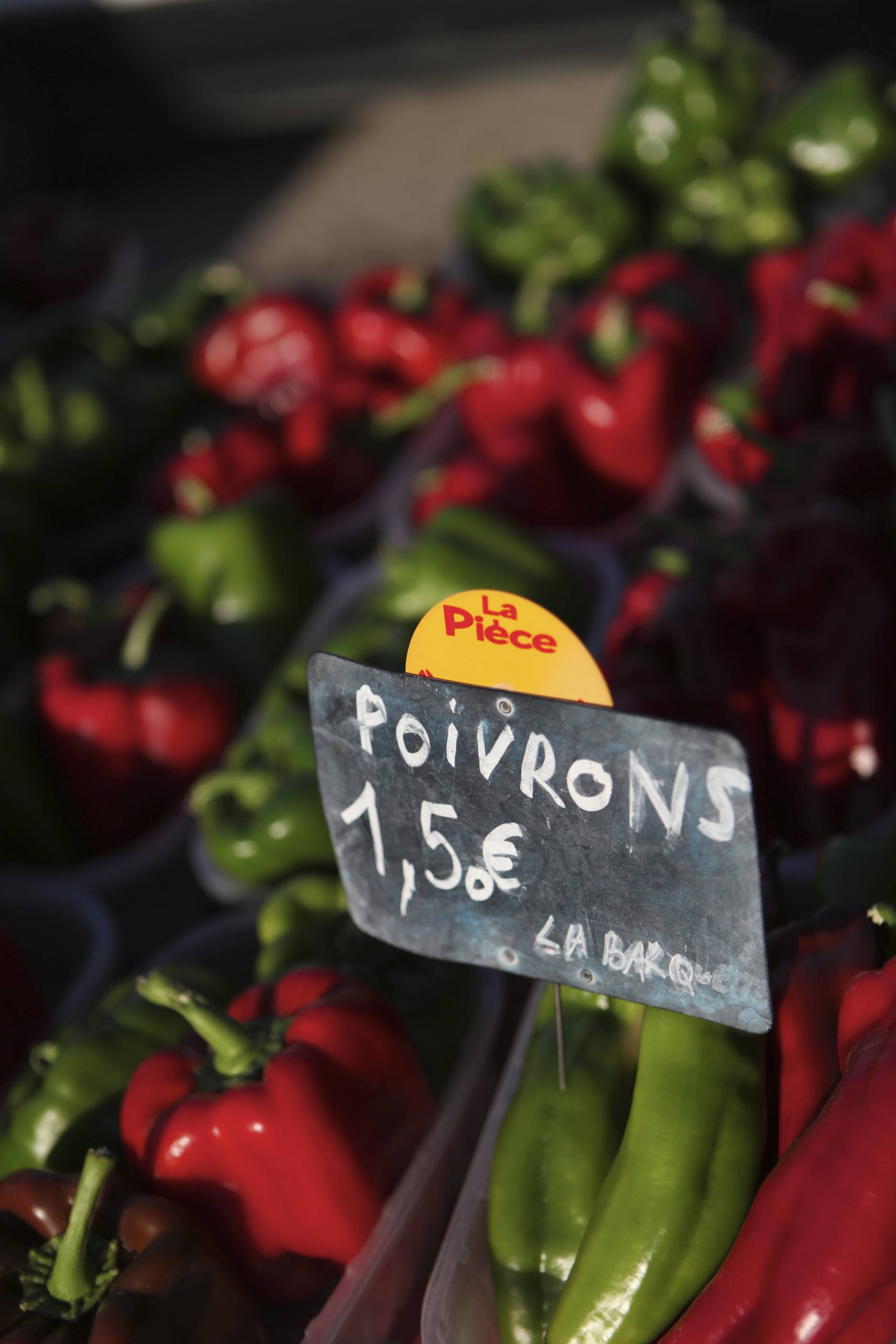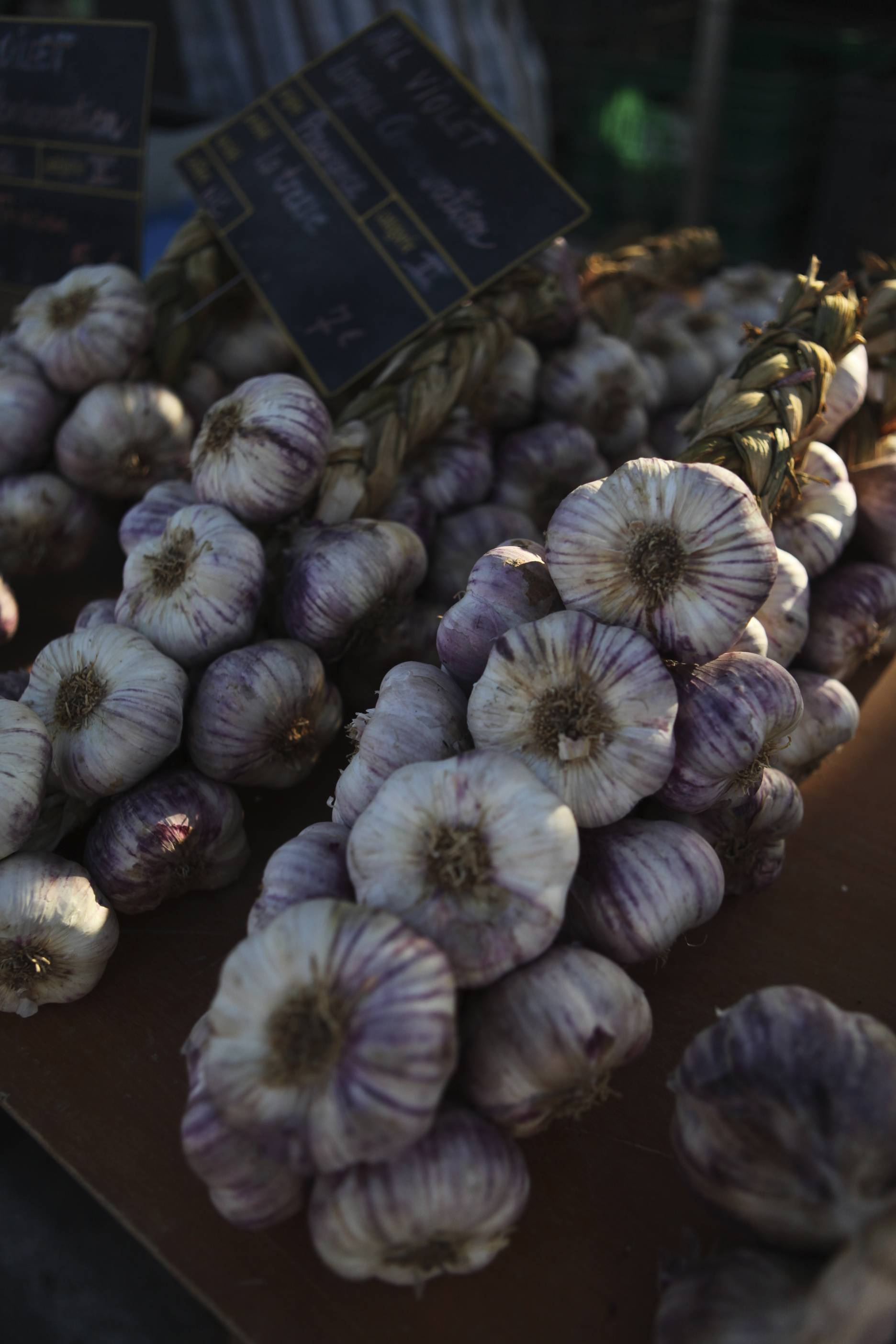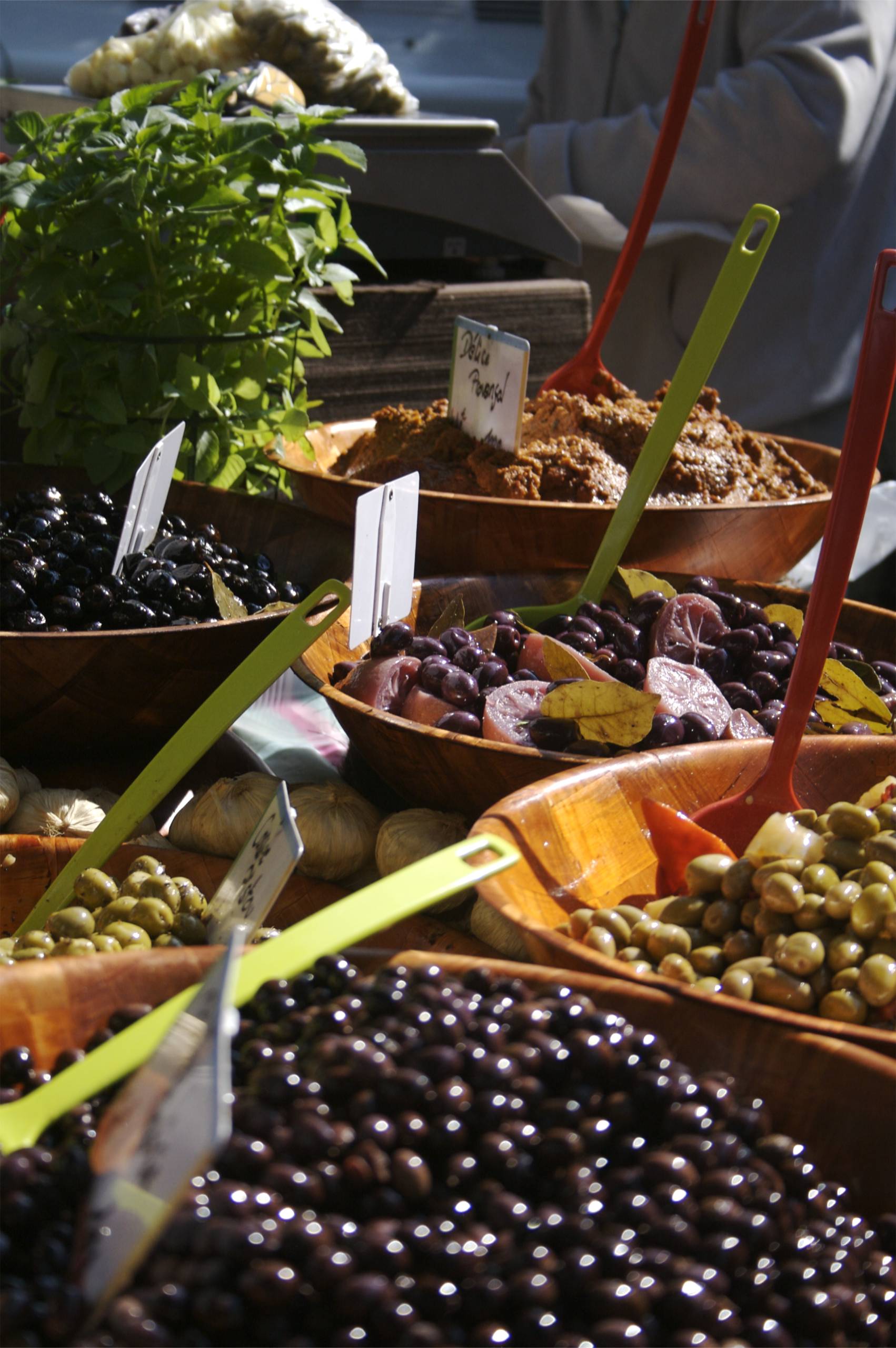 relaxing at La Saga
swimming
cycling
kayaking
hiking
gentle strolls
village markets
winery visits
Roman architecture
city visits
dining out
picturesque hilltop villages
The bigger cities are a longer journey by car, but very much worth it. Avignon is just a 20 minute drive from La Saga. There you will see the great Palais de Papes which was the residence of the Popes until they returned to Rome. There are many architectural legacies from that period in and around Avignon and in many of the cities in Provence. Aix-en-Provence, Arles, Orange and Vaison-la-Romaine boast magnificent remains of arenas, amphitheatres, spas, and villas....amongst the best preserved in all France. There are other spectacular examples of the Roman influence in the area such as the Pont du Gard and the Roman town of Glanum.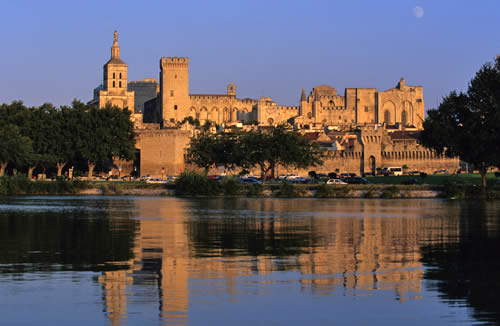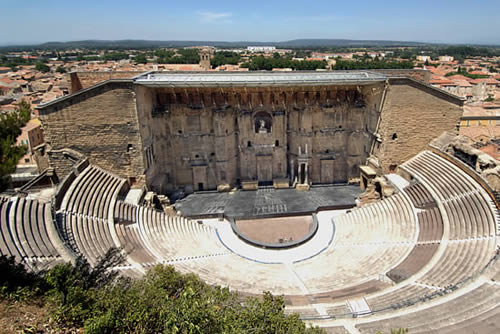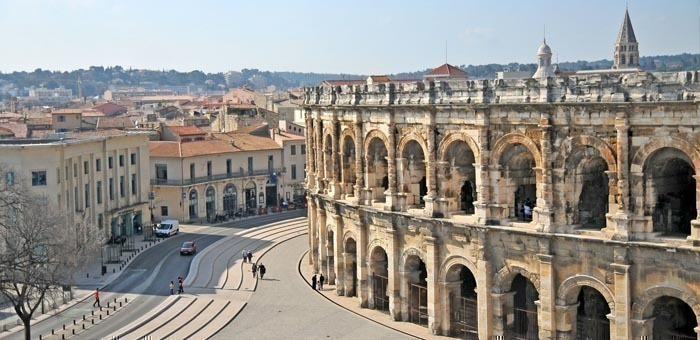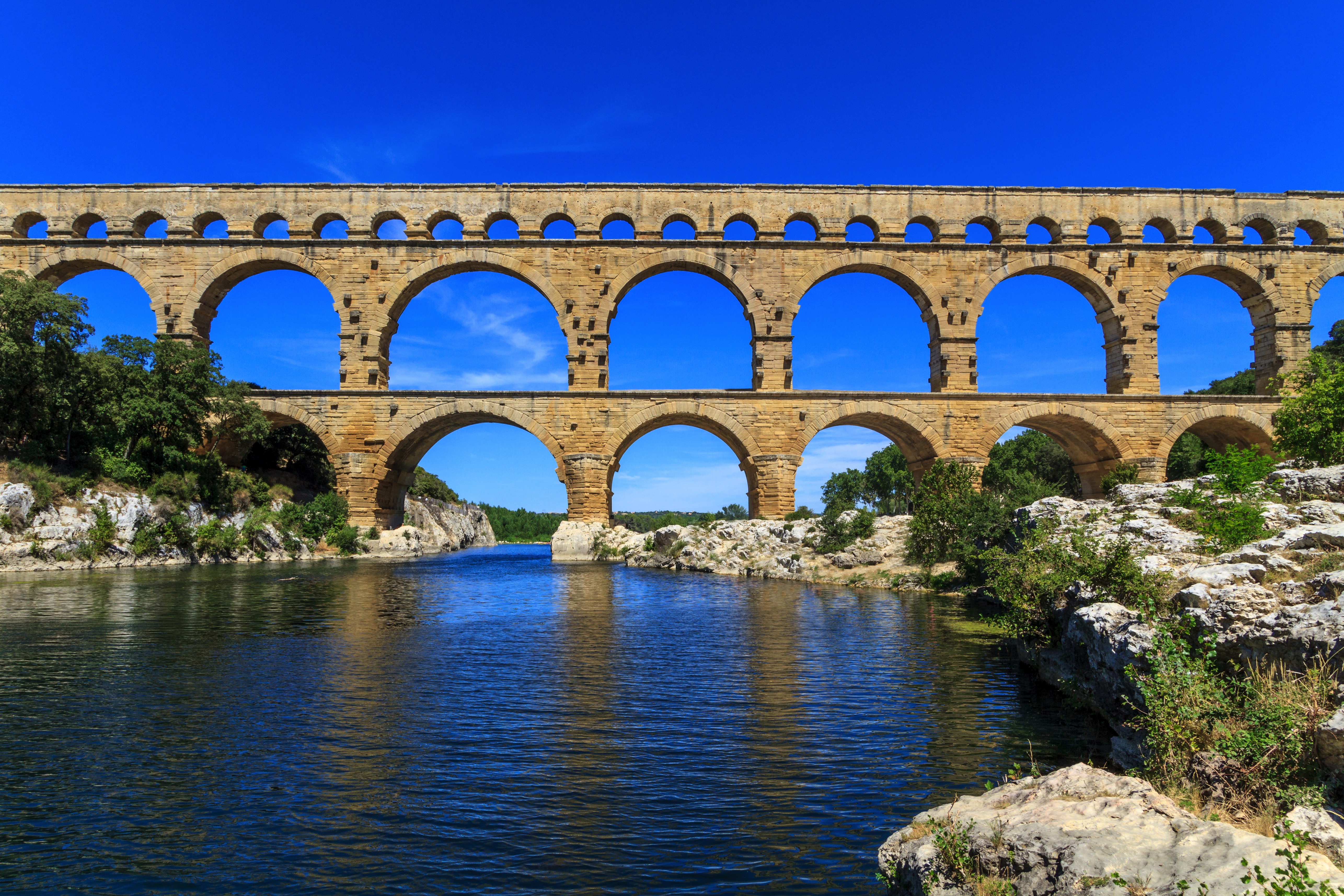 There are wonderful markets in many of the villages throughout the Vaucluse, including the farmers market every evening in Velleron, the huge Friday market in Carpentras,
United Kingdom © Pete Beachill Properties Limited