There are more than 8 boulangeries in the village, the nearest only a minute or 2 walk. A visit to Madam Batou's patisserie at the bottom of rue Emile Zola is a must. Not only does she bake great croissants and bread, but her cakes are works of art not to be missed. The butchers just before Madam Batou's patisserie is also worth a visit, selling typical provençal cuts and if they do not have what you require they will make sure they get it for you within a few days.
centre ville
40 ancient fountains
all amenities close by
cafes
restaurants
bars
galleries
seasonal festivals
weekly market
regular bus services
tourist office



"..glad we picked a house to rent in town, rather than in the country, for buying bread, taking evening walks around the village."
"We love the house's location - walking distance from the center of Pernes-les-Fontaines, steps from the Saturday market, and at the center of Provence's Vaucluse."
Pernes-les-Fontaines is a lovely medieval village with fortifications dating as far back as the 13th century. From La Saga you can wander through the village, exploring the narrow winding lanes, home to quaint shops and galleries and more.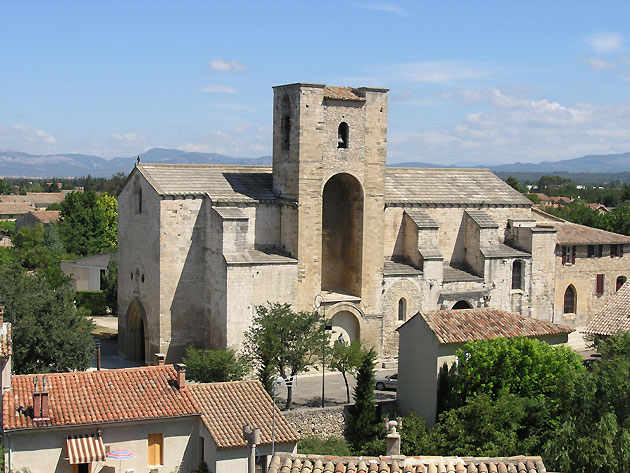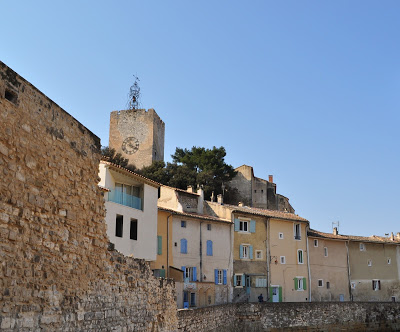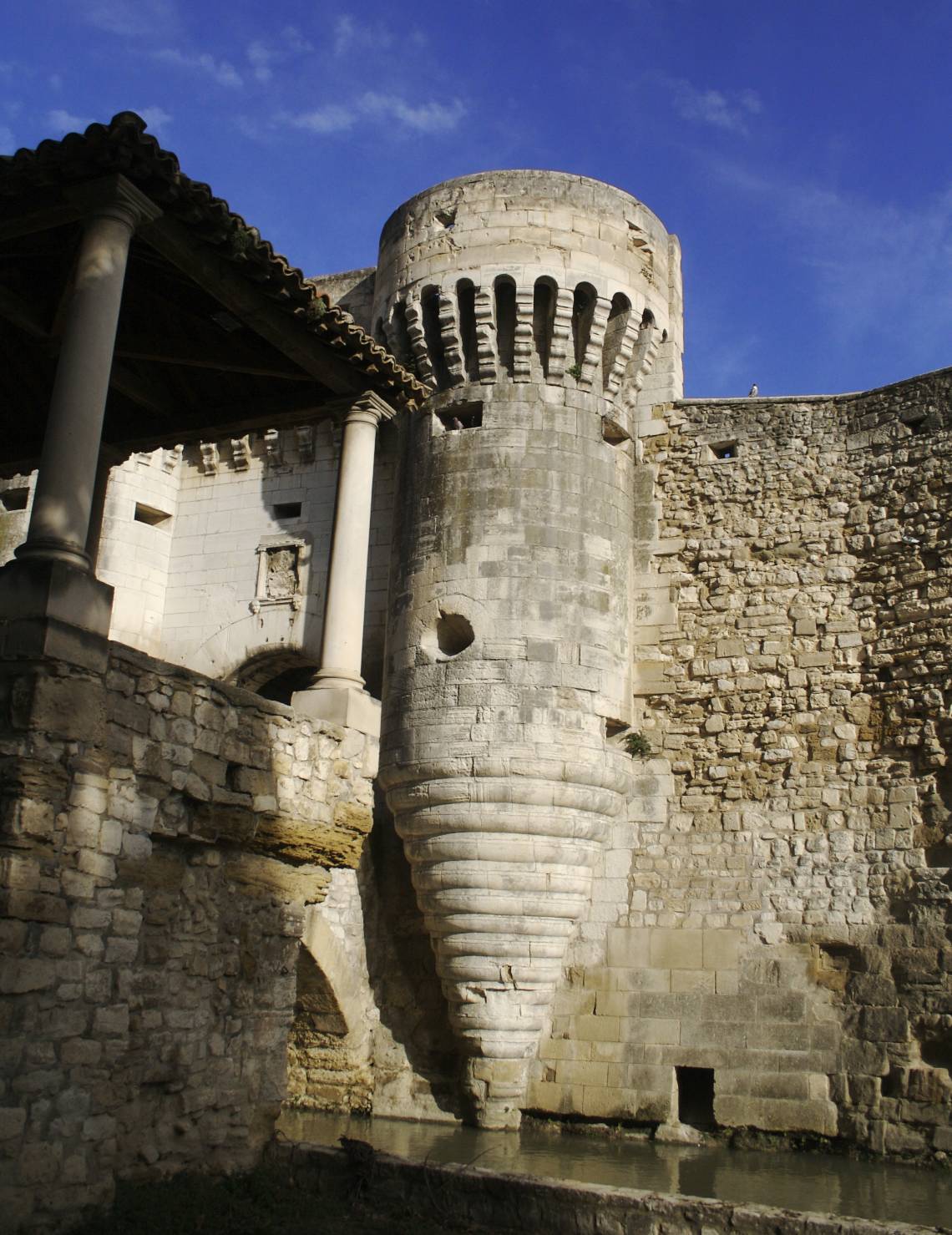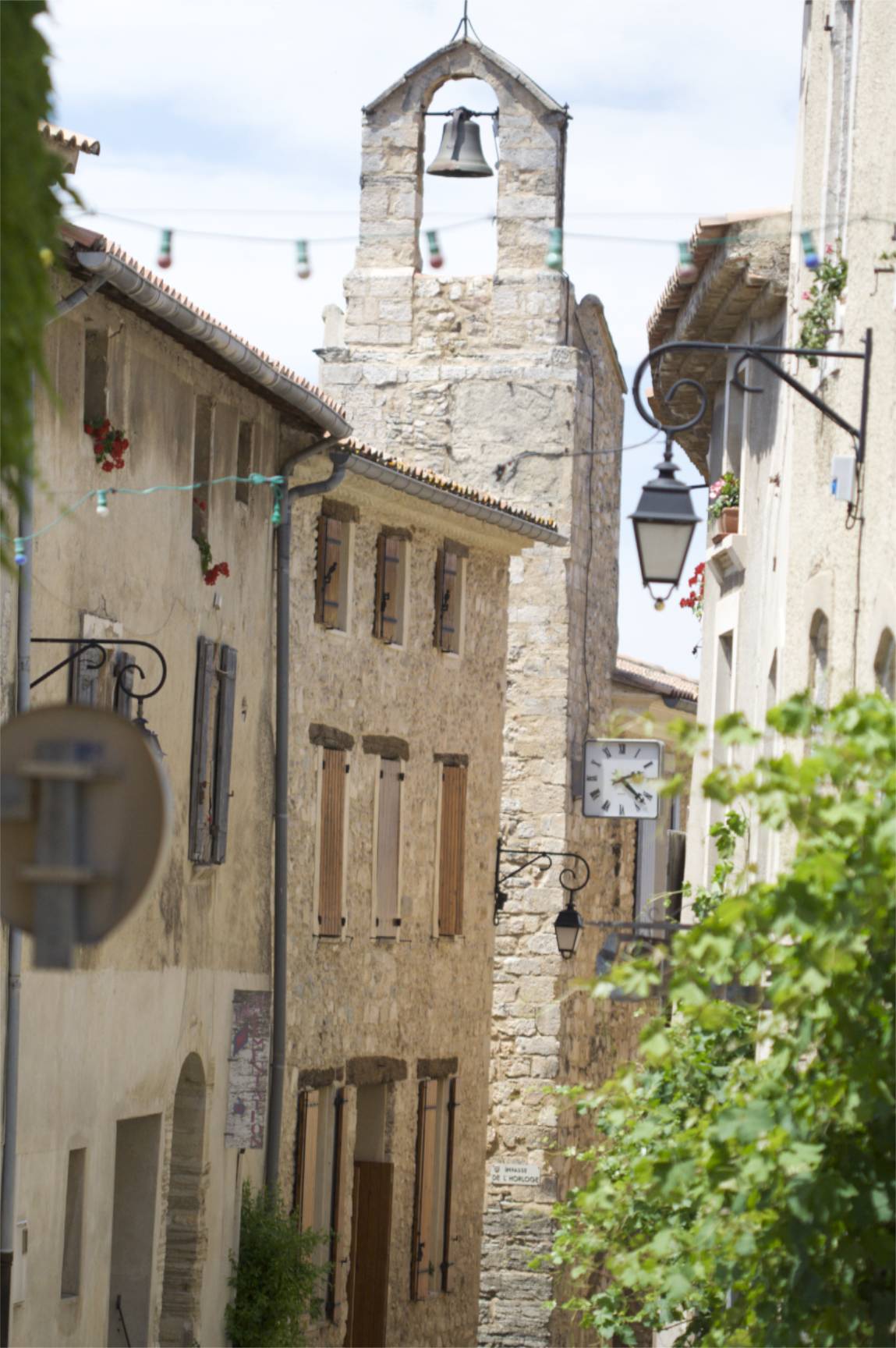 Turn left out of La Saga and head to the top of the street, across the road you will find a great fruit and veg store selling local produce. Next door is a fantastic specialist wine and cheese shop. The owner is extremely helpful and will organise a tasting session at the house if you fancy it.
You will find a selection of restaurants in Pernes les Fontaines. We highly recommend a meal at La Camarette, located approximately 2km from La Saga. Number one on tripadvisor for restaurants in the area, the chef, Hughes Marrec never disappoints.
La Camarette is an auberge where they also produce their own olive oil and wine. Nancy Gontier runs the produce side and is happy to organise you a visit to the domaine, so you can learn about the process and also get to taste their delicious wine!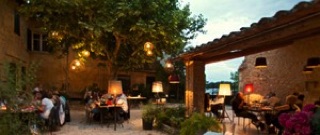 United Kingdom © Pete Beachill Properties Limited
United Kingdom © Pete Beachill Properties Limited